Corporate Picnic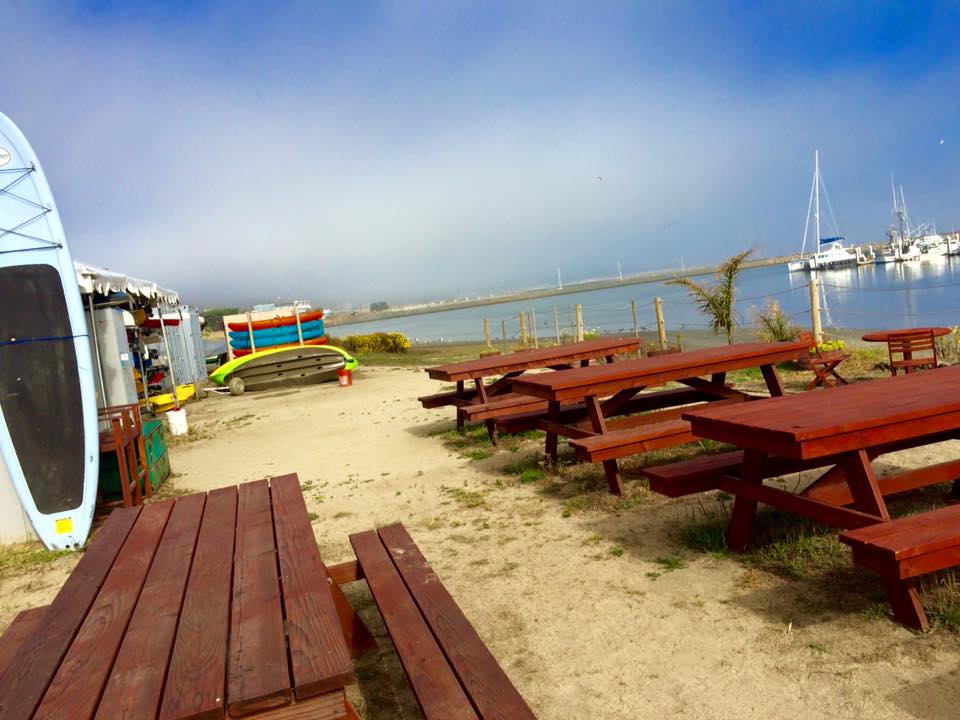 Corporate Picnic
$160 a person, Includes a box lunch
(3.5 hour program, times flexible to your schedule)
Due to the nature of variables with this trip it can only be booked online after speaking with our staff and choosing a date.

(tips for guides not included)
Show them you care by taking them out kayaking. Our professional guides will gear up your group, orient them to the kayaks and the art of paddling. They will then lead the group around Pillar Point Harbor to a pre-arranged picnic spot on the beach where box lunches will be waiting. Along the way you will get an array of information from your guides including tidbits on the local wildlife, natural history of the area, and a short talk on the famous Mavericks big wave surf spot off of Pillar Point. If the conditions permit we may even be able to leave the harbor and venture out into the open Pacific. A relaxing and fun day with plenty of time to just get to know folks away from the office.
Please email us for more information…
Dress
We provide wetsuits and waterproof paddle jackets for all classes, rentals, and tours. You bring sun block, sunglasses with retention strap, synthetic sweater, shoes that can get wet, and a hat. A change of dry clothes is recommended in case you get wet during the trip.
Signing up with Half Moon Bay Kayak Company: To ensure that you get the date you prefer, please email info@hmbkayak.com to make trip reservations early. All HMB Kayak Co. events are subject to cancellation due to weather and lack of paddlers. There is no charge if HMB Kayak Co. cancels at any time, or if you cancel one week or more prior to your event. If you cancel less than a week before your event, you will be charged the full amount. For an additional $25 per person, you can reschedule for another trip this year. Sorry, there is no refund or credit for no shows.