Wilderness First Aid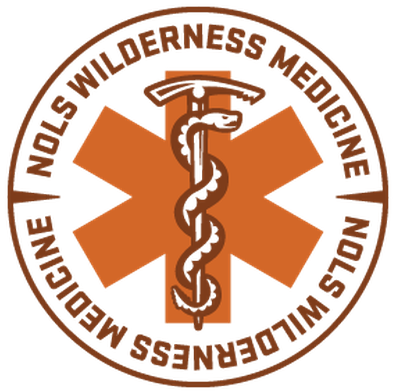 Half Moon Bay Kayak Co. is now offering a 16 hour Wilderness First Aid (WFA) course. Taught by instructors from NOLS Wilderness Medicine (nols.edu) and Half Moon Bay Kayak Co. we will cover a wide array of medical topics, training you to be a competent rescuer in the backcountry. When emergency medical services are not around critical decisions are up to you.
This course is pre-approved by such organizations as: the American Camping Association, the United States Forest Service, and other governmental agencies. It may also be used for wilderness medicine recertification by those with previous training.
This course may be used to recertify Wilderness First Responder, Wilderness Advanced First Aid and Wilderness EMT (wilderness portion only) certifications. You must possess a valid certification from NOLS to re-certify through this course. Upon successful course completion you will earn a NOLS Wilderness Medicine certification and an Epinephrine Administration Certification
If you would like to certify your team or organization, please call us!
$300
Current offerings-
CANCELED
Kona Hawaii
February 11th-12th, 2023
Course Location-
SKEA
Society For Kona's Education and Art
84-5191 Mamalahoa Hwy. between mile markers 106 &105
Kailua Kona, Hawaii
https://www.skea.org/
Click link to sign up-
Book Wilderness First Aid
Please call 650-773-6101 or
e-mail info@hmbkayak.com