Open Coast Paddling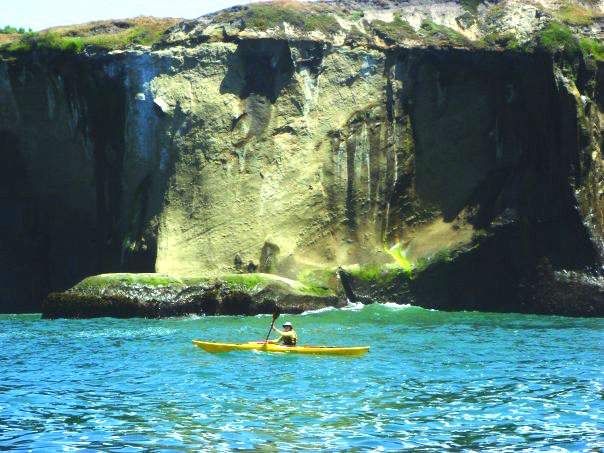 Open Coast Paddling: 
$200
9am–4pm  
Open Coast Paddling Prerequisites: Introduction to Sea Kayaking, Surf Zone, and Open Water or equivalent experience.
Our Open Coast Paddling class is designed to put all the pieces together from what you have learned in levels one and two.  It will expand all of your current skills as well as give you new ones.  A level three class, Open Coast is physically demanding.  You'll learn the dynamics of coastal cliff sections, reefs, and rock gardens on one of California's most rugged coastlines. You'll get to test your rescue skills in a controlled setting with instructors nearby for safety. Learn how to rescue others when things go awry, and how to plan and implement coastal day trips anywhere in the world.
Please bring a lunch, a sun hat, sun block, plenty of water, a change of warm clothing, and lots of endurance.
There is a $400 or 2 person minimum for this class.