Leave No Trace Master Educator Course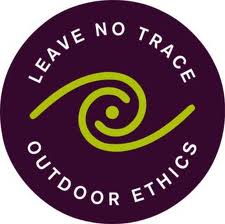 Point Reyes National Seashore 
$800 4 Days -3 Nights
Private LNT Master Courses are available for groups of 6 or more, please call…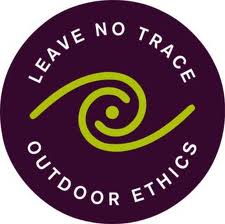 Half Moon Bay Kayak Co. is a Leave No Trace Master Educator affiliate. As an affiliate with LNT and the National Outdoor Leadership School we are able to offer the 4 day LNT Master Educator Course.
Leave No Trace is a national education program dedicated to promoting and inspiring responsible recreational practices through education, research and partnerships. The Leave No Trace program is a partnership of federal land management agencies, outdoor educators, conservation groups, manufacturers, outdoor retailers, user groups and individuals who share a commitment to preserving and protecting our public lands.
The Master educator course is an extensive, four-day field course designed to train educators and others ways to practice and teach Leave No Trace skills and ethics. The Master Course provides participants with a comprehensive overview of Leave No Trace techniques through practical application in a field setting.
Leave No Trace courses bring land management agencies and the public together in a positive, proactive and powerful way. LNT Master Educators become local experts and resources for teaching responsible recreation that protects all wildlands.
This valuable training is being recognized more and more in the outdoor industry throughout the world. Public Land Managers are looking for people with this training. Students who successfully graduate a Master Educator course will receive a diploma and will be qualified to offer and teach two-day Leave No Trace Trainer courses.
These 4 day courses focus on a three part curriculum and will take place in Tamales Bay which is part of the Point Reyes National Seashore.
Low impact camping skills
Wildland ethics
Outdoor teaching techniques
This course will include all your food, paddling gear and tents. You will need to bring a personal sleeping bag and other personal camping gear. A gear list will be available upon registration. Participants call to sign up and will recieve an information packet via e-mail.