Coastal Play & Rock Gardening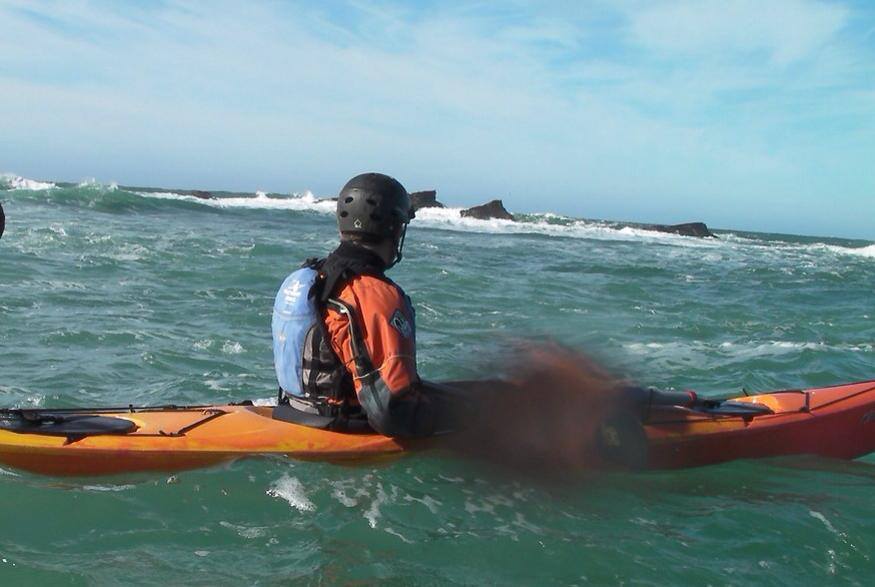 Coastal Play & Rock Gardening: 
$150
9am–4pm    
Coastal Play & Rock Gardening Prerequisites: Open Coast Paddling (or equivalent experience), solid rescues, good endurance, and a solid roll
This class is all about playing. Learn to read the water and affect of swell on ocean features, and provide yourself with the exhilarating experience of Rock Gardening. Our instructors will push your skill level by allowing you to safely put yourself in situations such as pour overs, slots, and caves.  You'll also learn how to get out of these situations in case of a missed roll or a capsize and wet exit.
Please bring a lunch, a sun hat, sun block, plenty of water, and an appetite for adventure.
There is a $300 or 2 person min for this class.